All Civil and Criminal Local Agency appearances and hearings.
With considerable Alloa Sheriff Court Local Agency experience, our team are available to attend court on your behalf as a Local Agent for a modest and competitive fee.
We provide a cost-effective and thorough Sheriff Court Agency Service for your Alloa Sheriff Court clients covering appearances for other solicitors in every civil court including proof and debate diets, interim hearings, Commissions, Taxation's, Guardianship and Child Welfare Hearings.
We also provide a service for Alloa Sheriff Court Criminal Agency and cover Trials, Intermediate diets, and pleas courts.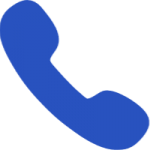 Call to acknowledge safe receipt of instructions
Call with the result on the day of the calling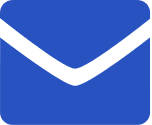 Email report on the day of the calling *
Emailed invoices to those instructing
If you are looking for a Local Agent to appear or would like to discuss an agency appearance, please contact us.
There may be an additional charge in complex cases such as opposed motions. Child Welfare Hearings are charged out at legal aid fixed fee rates and a full note of waiting, advocacy times is provided for Scottish Legal Aid Board instructions.
About Us
Caesar & Howie was stablished in 1793, we offer estate agency and a wide range of legal services across central Scotland.  Our ethos is to serve our clients well.
We combine our friendly service and efficient communication with an innovative approach to forward planning and development.
Conditions
* All correspondence will be communicated where possible on the same day unless late court time precludes.